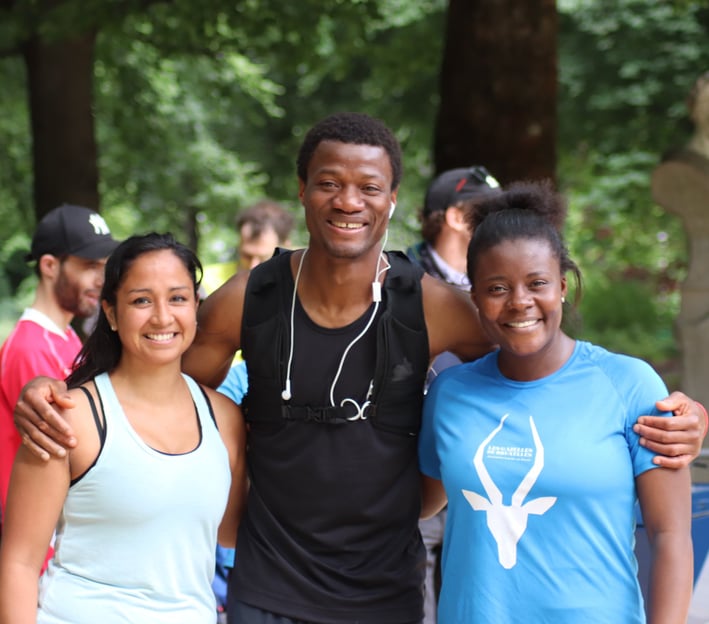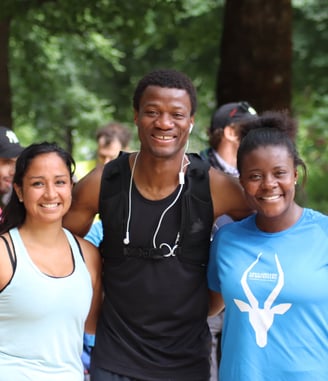 Who we are
Les Gazelles de Bruxelles is a sport for development organisation that empowers people in disadvantaged situations through sport.
Thanks to weekly sports activities, we improve our participants' self-esteem, body image and self-confidence.
All events are free and open to all.
For more details, check out our Activities page.
Strengthening people in disadvantaged situations and creating encounters through sport.
We are open to anyone who has difficulty accessing sport: people living in poverty, refugees, newcomers, asylum seekers, etc. Les Gazelles aims to create a social and cultural mix in which encounter and exchange take place through sport. In this way, while practising sport, we build bridges between people from different backgrounds.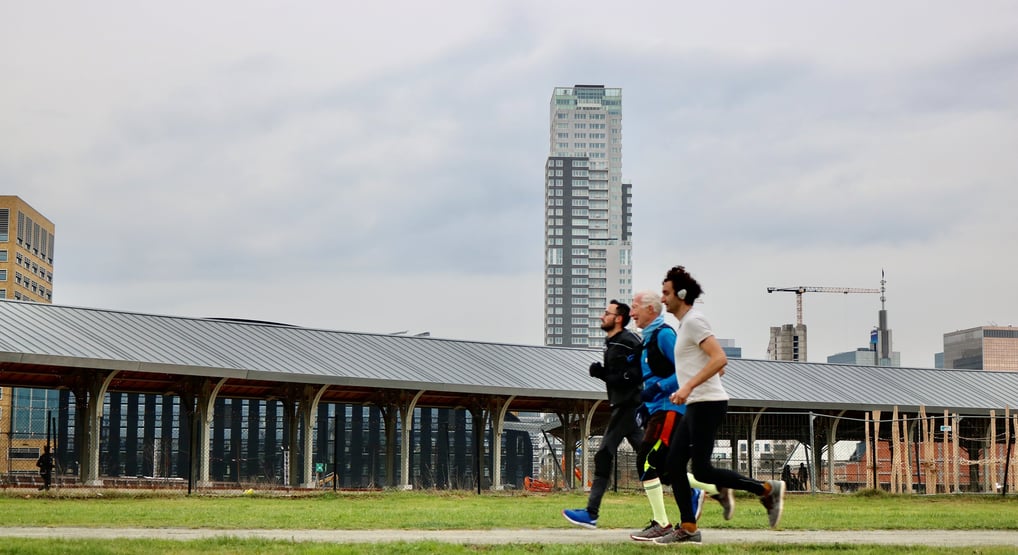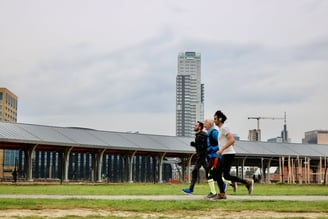 Sportsmanship
Progressive
Solidarity
Openness
MIX
Best moments of the last events
Running and walking is for everyone.
Get inspired by the pictures of our latest activities.